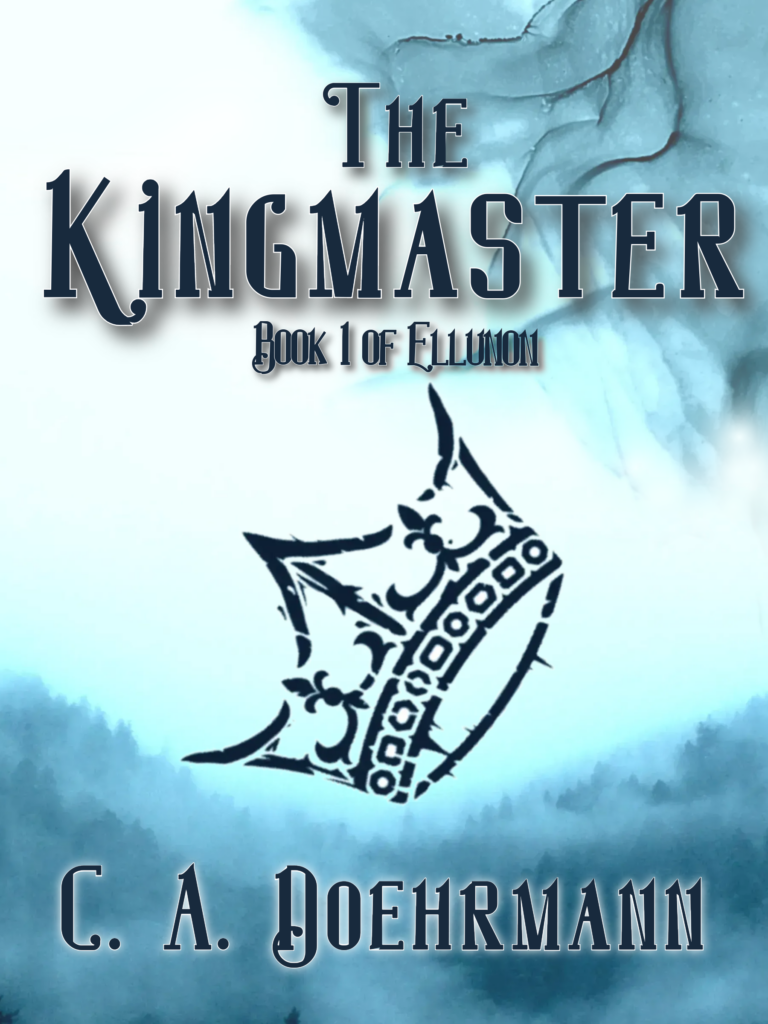 The Hero of Ellunon
Kyen is a talented swordsman with a heavy reputation on his shoulders. Shy and destitute, all he wants is to wander the wilderness the rest of his days—and to hide a powerful secret.
Until word arrives that his best friend, Finn, the Crown Prince, has been possessed by a sorcerer known as the Kingmaster. The royal family calls on Kyen to save him, but steel is useless against his dark and sentient magic.
Download Your Free Copy
Also Available for Free at these eBook Retailers
Amazon | Smashwords | Apple Books | Kobo | Barnes and Noble
---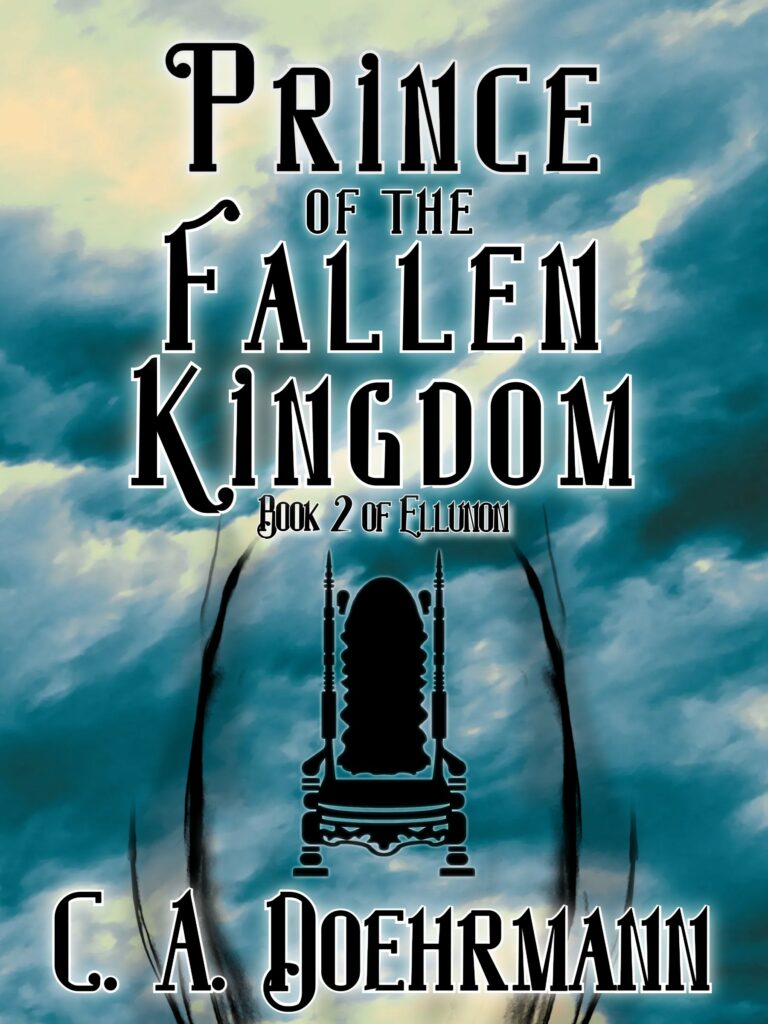 A Hero Falls…
Kyen of Avanna—possessed by an arcangel, hunted by fiends, harried by a princess—just wants a decent meal. But dinner has to wait when he runs into an old enemy at the inn.
Ennyen is also a swordsman of Avanna. He's got the prowess to rival Kyen and a burning feud which Kyen refuses to settle. When Ennyen draws a dark blade and calls down fiends, there's no choice. They clash swords—and the battle goes ill.
Buy Now for $2.99
Also Available for Purchase at these eBook Retailers
Amazon | Smashwords | Apple Books | Kobo | Barnes and Noble